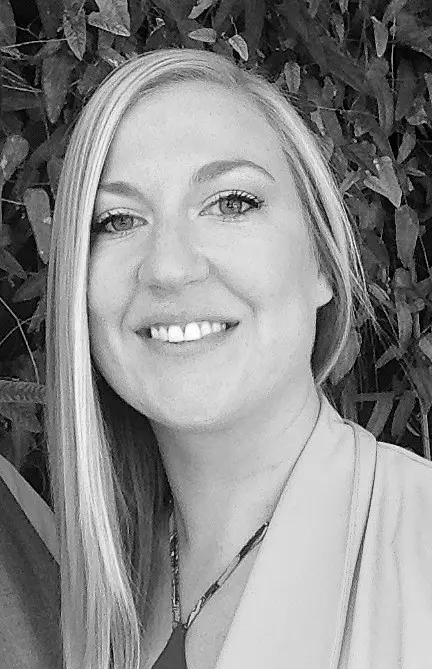 Chelsea Kleve
Executive Director
I started out in healthcare when I was 16 years old after completing a certified nursing assistant course in high school. After completing the course I worked as an aide for 9 years to put myself through college. I gained so much experience working alongside families who's loved ones had dementia, Parkinson's or other health concerns and that is where my passion to serve this population blossomed. I received my degree in Healthcare Administration with an emphasis in long term care in 2013. Since graduating I have worked in assisted living/ memory care, home health and the last 7 years in hospice. During those years I gained experience and resources to help aide families navigating through the healthcare industry. I also sit on the board of Creative Engagement Partners. I want to help educate, and be a resource for those who need it.
In my down time I like to go hiking and visit the beach with my husband Jim and our dog Olive. I was born in Wisconsin and come from a family of four brothers. I inherited a love of coffee and hard work ethic from my dad and compassion from my mom. 
I start every day with a good cup of coffee and end it knowing I did the best job I could that day.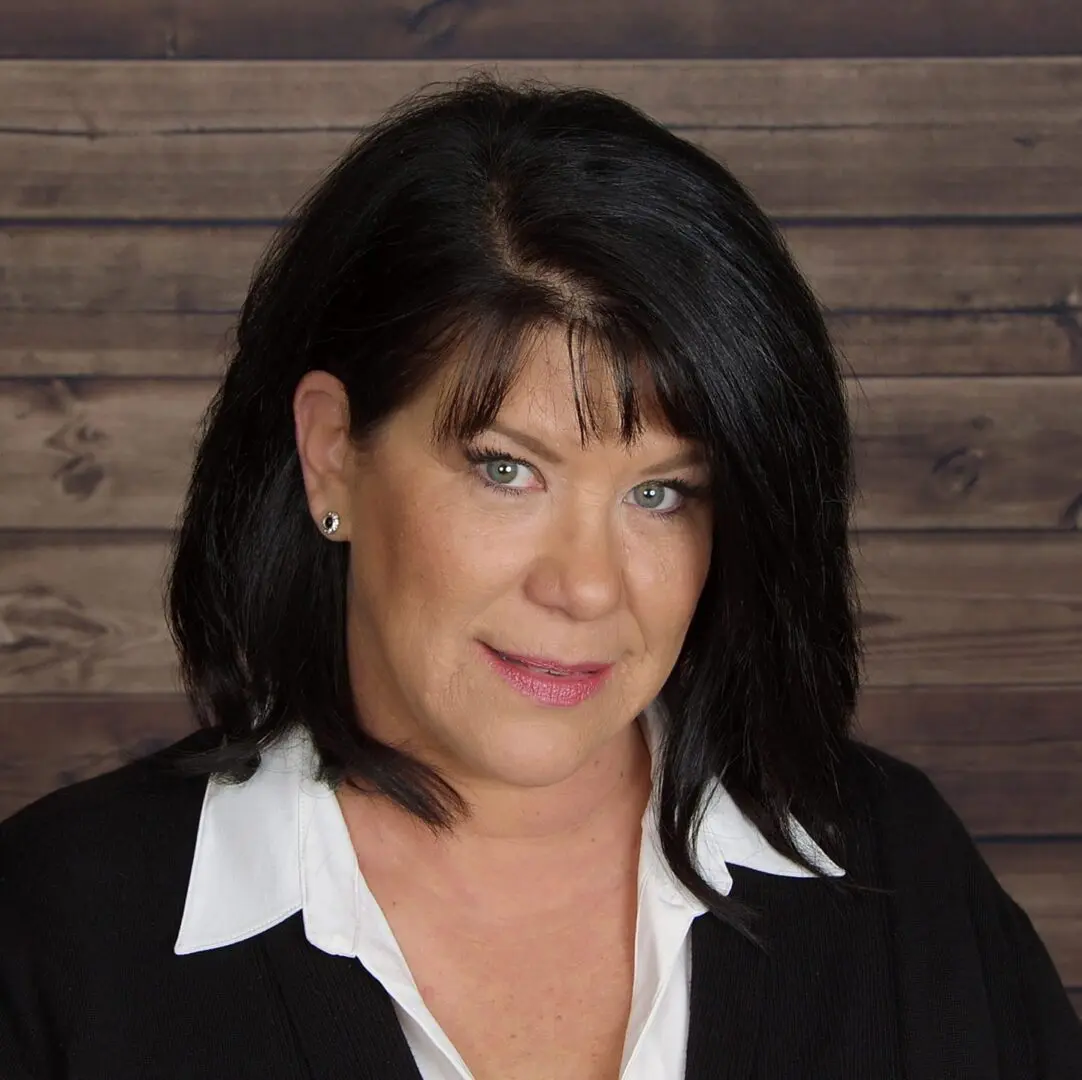 Sheri Simpson
Vice President
Here is a little bit about me, when I was 16 years old, I started my career in Senior Living in the old fashioned "nursing home". A very long time ago… I am glad to say, that model has changed, as it was very long overdue… Looking back, I was always meant to be around Seniors. I love their stories and everything they have seen in their life, they have always brought joy to my heart. Assisting Seniors has always been a part of me. Maybe it's because I have walked the "Senior "journey with my own family, I'm not sure, but for me working with Seniors and their families has brought a sense of pride and humbleness.
I believe we all have a purpose and mine is to share my knowledge and assist family's, guiding them in a direction that give's them a better understanding of how the senior industry works, so they can make an educated decision. I also love giving back, I'm very proud that I have held 13 support Alzheimer's groups over the valley. Knowing full well, the journey is different for everyone, I have had to become an expert in all facets of Senior living. Thru continued education I keep current with all that is offered out there for anyone who wants a clear path, knowing full well it's a difficult path to navigate trying to keep our parents engaged while maintaining a purposeful life. I consider myself very blessed as my heart is filled with a loving husband, 6 children and 11 grandchildren. I feel honored with all that life has offered me.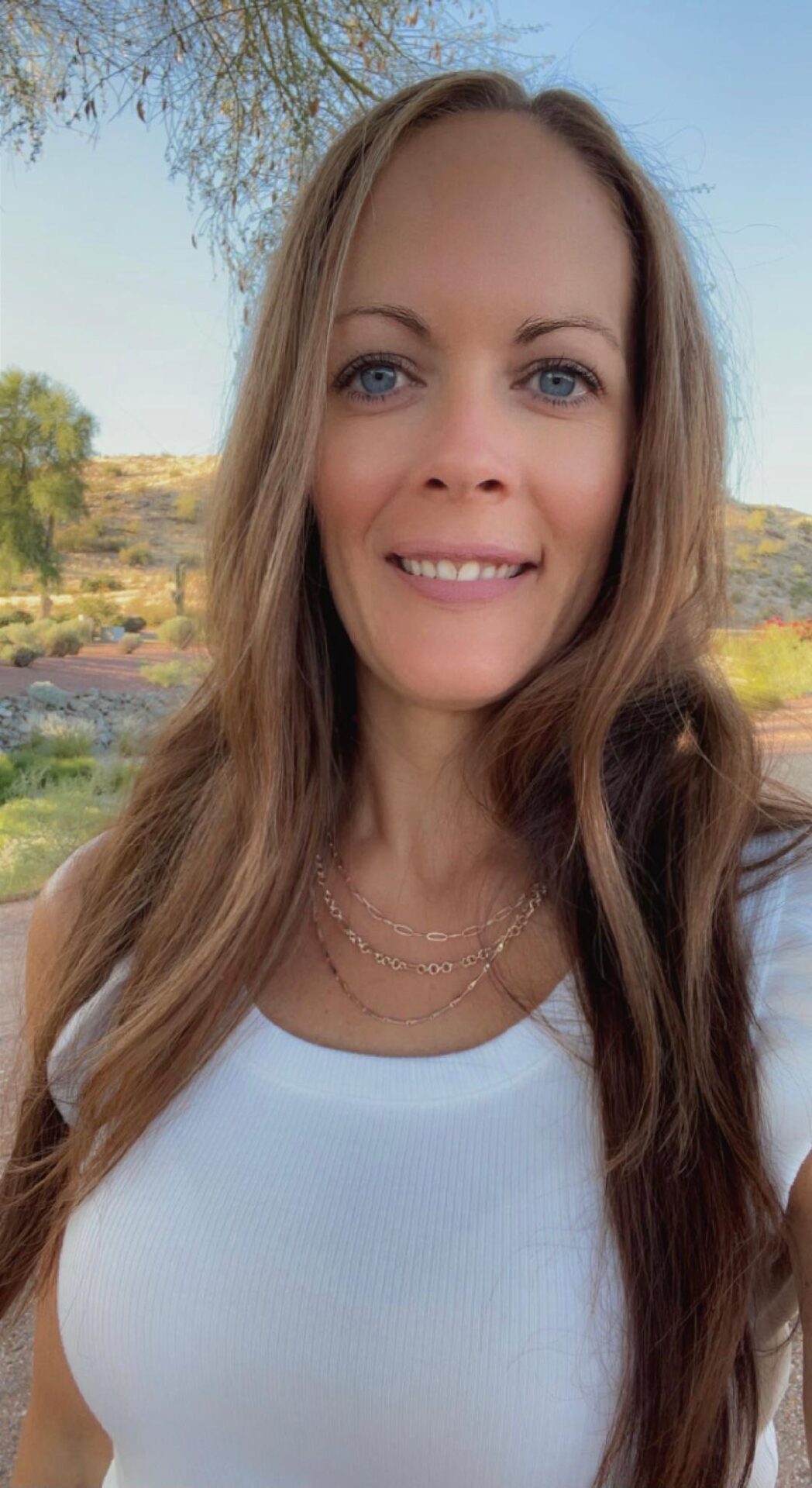 I am a Mom to an amazing 10 year old girl, an Arizona native, and a huge sports fan. In my spare time you can find me spending time with my daughter, watching sports, paddle boarding, hiking, or taking a road trip to one of our favorite places….. San Diego. There's something magical about San Diego and nothing better than sitting on the beach, listening to the wave's crash, hearing my daughter's laughter, and watching the sunset.
I have been working in healthcare for the past 13 years and absolutely LOVE it!!! I graduated from Boswell School of Nursing and shortly after graduating I started working in a very successful and fast pace Skilled Nursing Facility. It was at the Skilled Nursing Facility that I gained a tremendous amount of experience in serving the senior community. After working at the Skilled Nursing Facility for 5 years I ventured out and started working in Hospice. The hospice company was new to the valley and provided me  the opportunity for growth within the healthcare system. Working in hospice is where I found my true passion to serve and where I believe I have made the greatest impact in the lives of others. Recently I was given the opportunity to become the Director of Operations for a new and vastly growing Hospice and Palliative Care organization along with becoming a board member for Glory Days. I look forward to continuing to grow, to learning new things, and to serving the senior community in this great state of Arizona.
My favorite motto is "Make every moment count" and I can't wait to see what the future holds!!!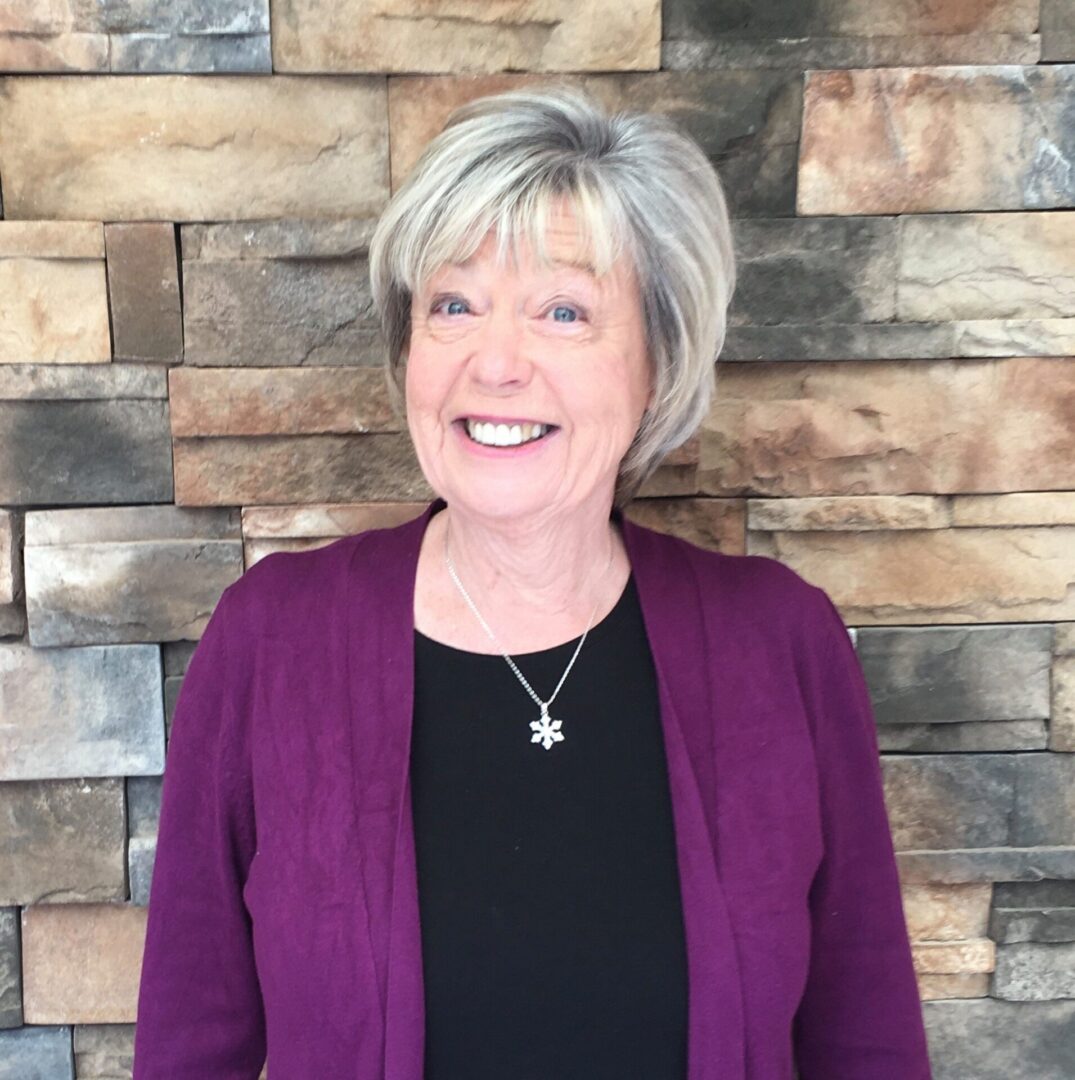 Gloria Goulding
Board Member
Born and raised in Illinois, until my bones said go someplace warm.
Hi I am Gloria Goulding I now have lived in Phoenix Arizona since 2009. My intent was to move here and continue my health and wellness profession, but I was guided to Senior Living. My journey took a different turn and I have worked in the Senior Living since 2010. Gearing my path towards those with cognitive issues such as Dementia. I have been blessed to work with brilliant educators in this field that taught dignity and respect for all individuals no matter what their disease.
Being the outreach manager at Inspira Gateway gives me the opportunity to share what can be offered to those who loved ones need assistance. Compassion, understanding and empathy for everyone involved will assist in making this road easier to navigate.
When not working I enjoy hiking, running and working out. Life is always better for me when I am moving and learning new things. So reading and taking classes are always important to me. Two grandsons and a daughter to love, enjoy and share life with fulfills me and keeps life fun.
My "WHY" is motivate, inspire and encourage others to be the best versions of themselves that they can be.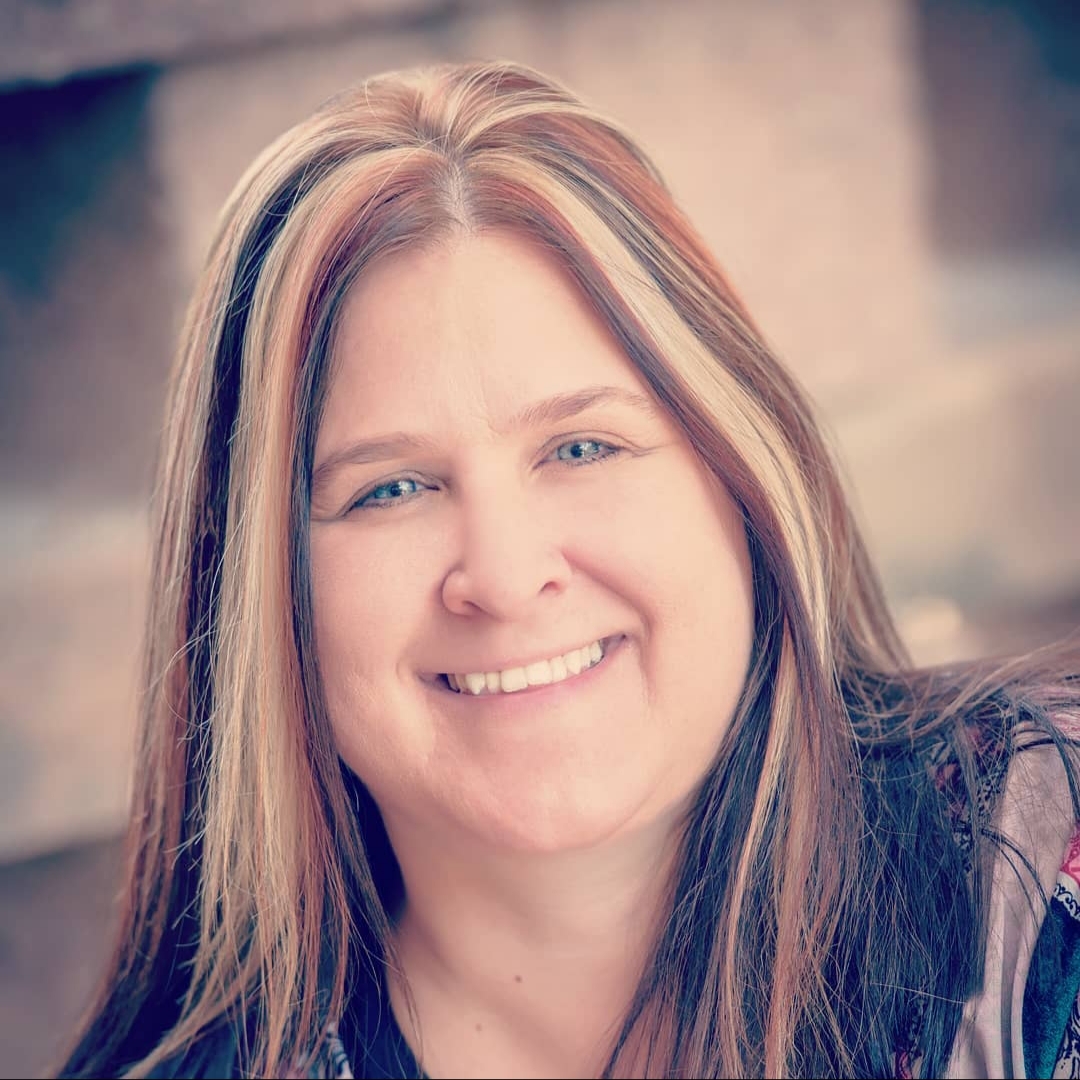 Vanessa Lucey
Board Member
Vanessa Lucey is owner and founder of Lucey Accounting Services, PLLC located in Mesa, Arizona. Lucey Accounting is a QuickBooks Certified company with over 20 years of accounting and bookkeeping experience. She is a resourceful and passionate leader and is known to encourage, empower, and coach her clients through the pitfalls and opportunities of accounting.
Her current company, Lucey Accounting Services, PLLC has been in business for 7 years. Clients view Lucey Accounting as a partner in accounting, business development, and relationship marketing. Vanessa is also enterprising and resourceful as she looks to help her clients save time and money.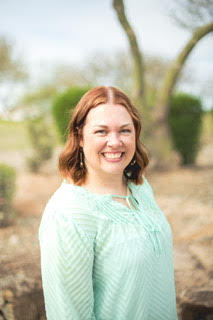 BRIANNE SCHMITZ
Board Member
Brianne has been a part of healthcare for 16yrs from an activity director, to healthcare administrator, to post acute manager for a health plan. She is married and has a 9-year old daughter. She loves traveling with her family, trying new restaurants, and rooting for the Arizona Cardinals. She is extremely happy to be part of Glory Days board and looks forward to helping however she can.