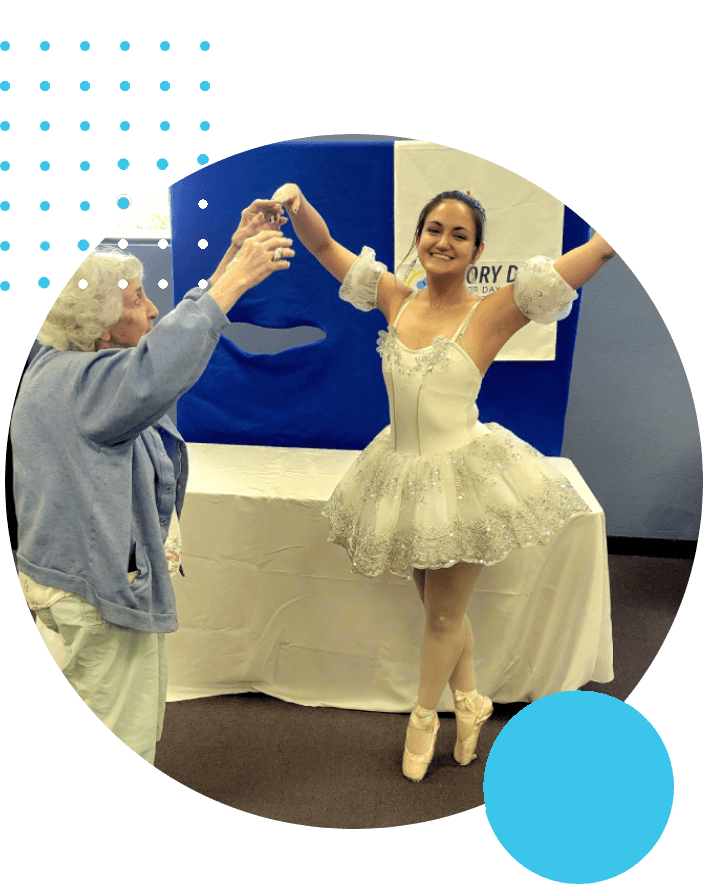 Non-Profit Organization for
Senior Day Care
Glory Days is a non-profit organization that provides a social/recreational daycare program for seniors with memory loss and other age related concerns. We understand that being a full time caregiver can affect the whole family. Glory Days was born to be a resource for family members needing a break and also for care recipients in need of social engagement and stimulation. We look beyond the diagnosis and creatively think how we can make our members day special.
At Glory Days we focus on each participant's individual interest. Our team works closely with the members and their families to bring a thoughtful program to be excited about. We pride ourselves on making each activity fun and exciting to create an ideal environment for seniors, ensuring our members receive compassionate care. We want to not only rekindle old interests but also spark new ones. We think creatively to bring innovative ideas and activities to our program.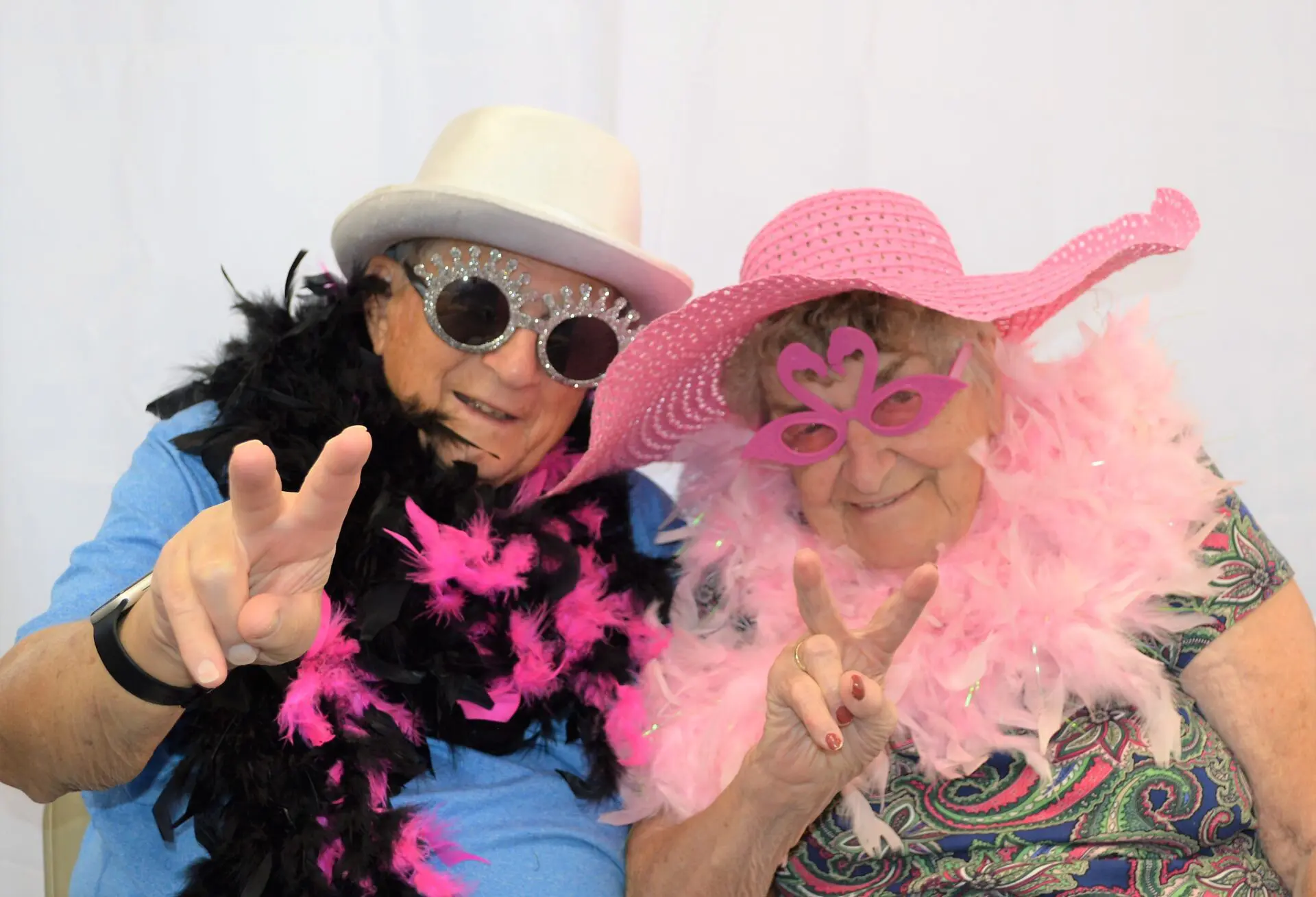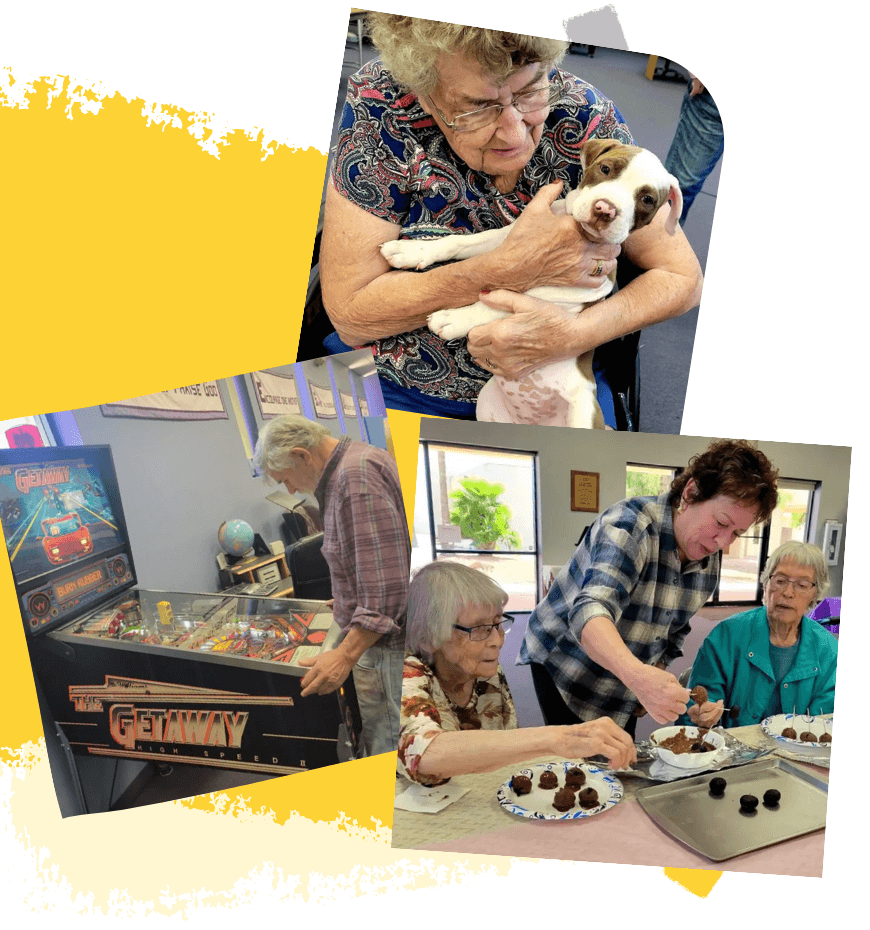 Glory Days provides a program for seniors in a community-based setting. We have several social and recreational activities for our clients. Some of the life enrichment classes we offer are music, art, dance, light exercises such as chair yoga, gardening, history and wellness just to name a few. Our Members also enjoy opportunities to give back to the community like making blankets for children's hospitals or writing letters to veterans organizations. It is important to our member that they are serving a purpose and make an impact on the world around them.
Glory Days aims to offer an affordable solution to caring for loved ones with memory loss and age related concerns. We hope to improve our members' quality of life through a safe and engaging creative environment while providing a time of rest for caregivers. We create a space where our members can socialize and maintain their well-being through stimulating activities and friendships.